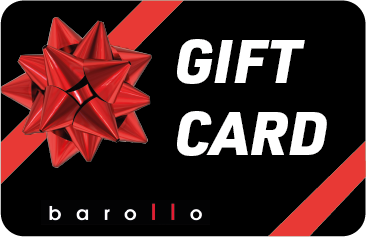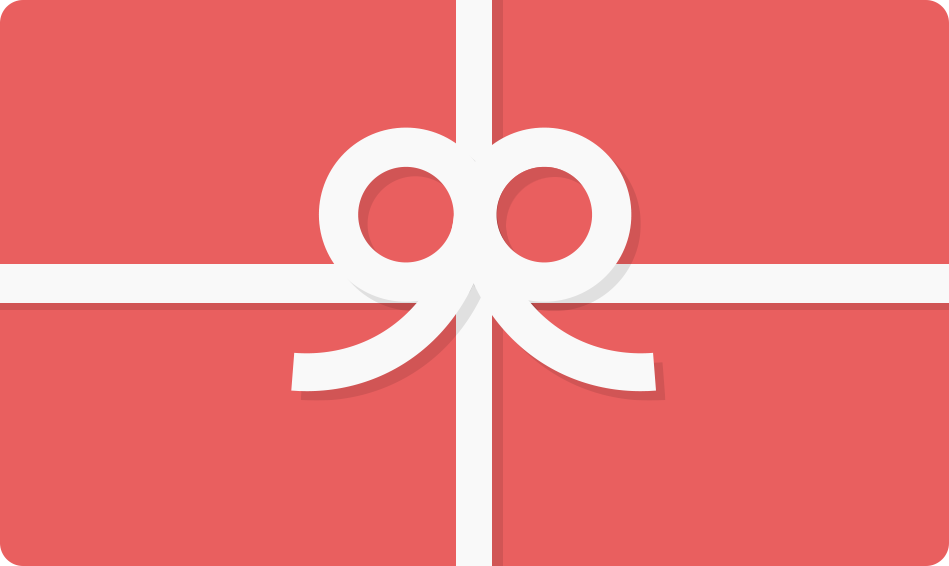 Barollo Gift Card
Do you want to give wine as a gift to a friend but you don't know his tastes? Give him the opportunity to choose with a Barollo gift card! 
Wine is a classic and timeless gift, a thought that goes far beyond the object, a product that is able to color and cheer moments of sharing. 
Pairing wine and food is not obvious and pairing wine and people is often even less immediate if you don't know their tastes very well. This is why we thought of creating a virtual gift card that will allow you to leave free choice to the recipient of your gift. 
Our gift card will be sent electronically in an email which will contain instructions for using the amount given as a gift at checkout. 
SHIPPING FEES
TIMES AND PACKAGING
PAYMENT METHODS
Shipping costs: From 0 to €50 the shipping cost is €10, from 50 to €100 the shipping cost is €15.
Shipping is FREE for products over €100.
We ship throughout Italy within 2/3 working days.