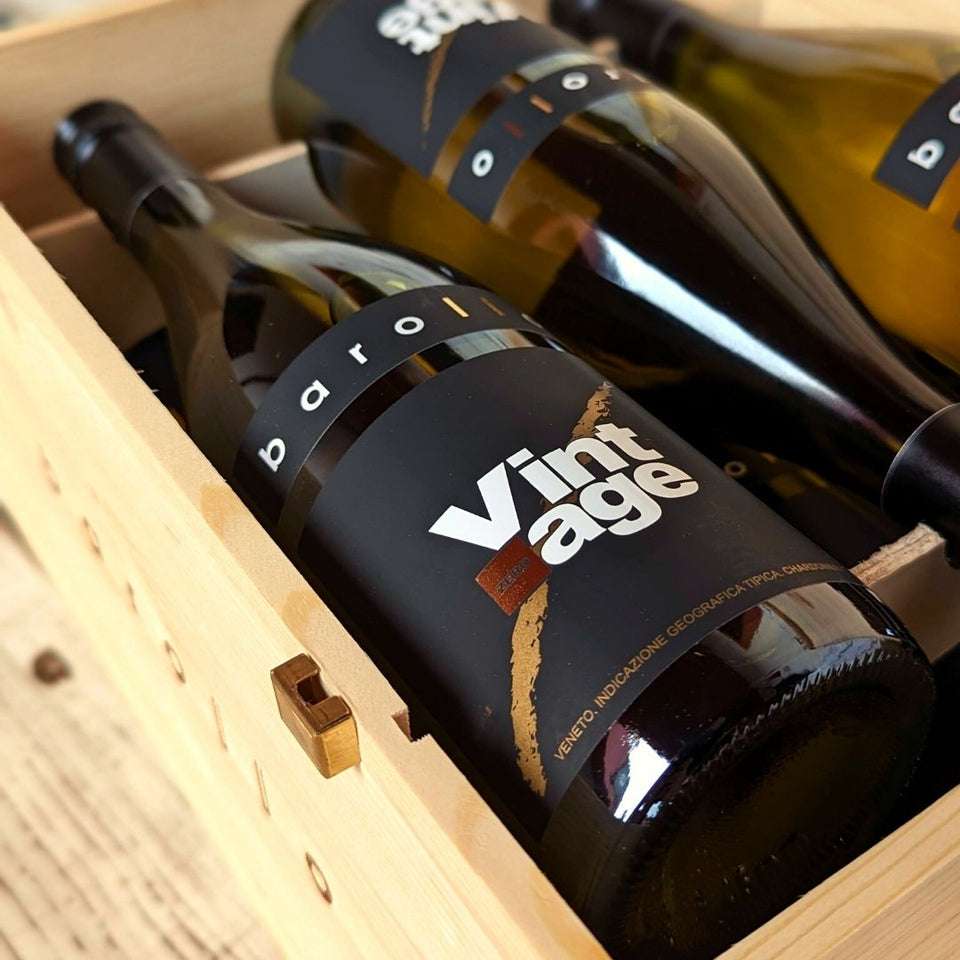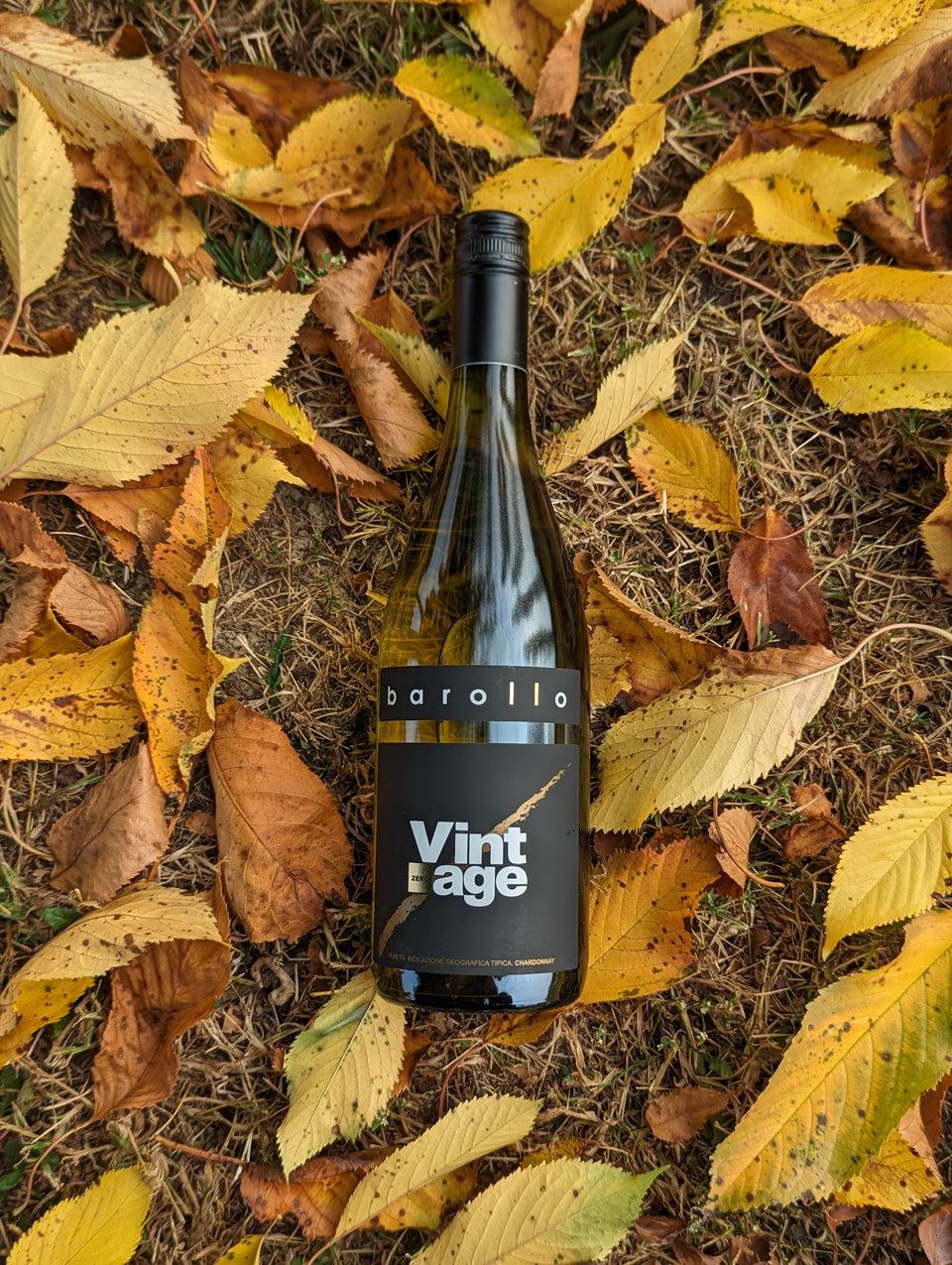 Chardonnay Vintage in cassa di legno

Storica edizione limitata di Chardonnay annata 2008, affinato esclusivamente in acciaio con batonnage quotidiani. L'unico vino in cui abbiamo utilizzato il tappo a vite, capace di regalare una lenta ed elegante evoluzione nel tempo.
SHIPPING FEES
TIMES AND PACKAGING
PAYMENT METHODS
Shipping costs: From 0 to €50 the shipping cost is €10, from 50 to €100 the shipping cost is €15.
Shipping is FREE for products over €100.
We ship throughout Italy within 2/3 working days.